What Problem Are You Trying to Solve?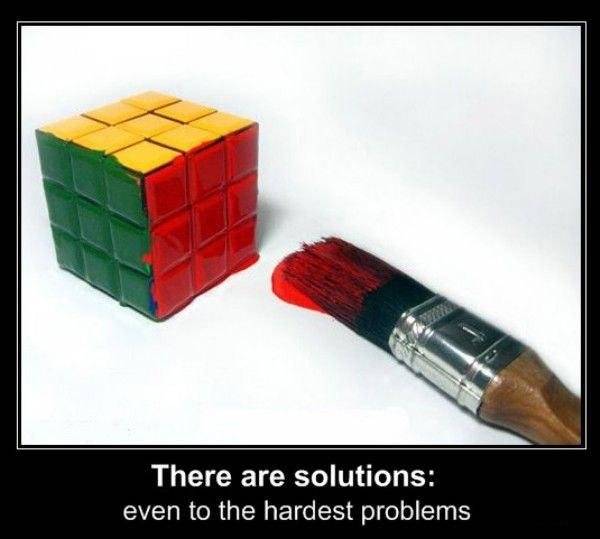 My philosophy is quite simple. What "problem are you trying to solve?" should be the first question addressed for my customers. Everything else is just details.
I have been solving the most difficult IT challenges throughout my 30+ year career in Enterprise, Financial, Health Care and Automotive type customer environments, among many others. The intent of my blog is to share with you the experiences, workflows, best practices and decision criteria, and lessons I've learned along the way.
There are many open-source programs and commercially available solutions to solve these types of Service Triage, Application Performance Management (APM) and Network Performance Management (NPM) problems. The challenge is actually finding the most effective workflow from the solution to address the challenge at hand.
My focus has always been and will forever be….
What Problem Are You Trying to Solve?
While I have worked for a fantastic company (NETSCOUT Systems) for the last 23+ years, the intent of this blog is strictly related to Problem Solving.
This Blog is NOT intended to be
– an endorsement for any particular product or vendor
– a debate on what solution is better than any other solution
– a pitch for any vendor
The thoughts, views, perspectives, and opinions expressed are my own.